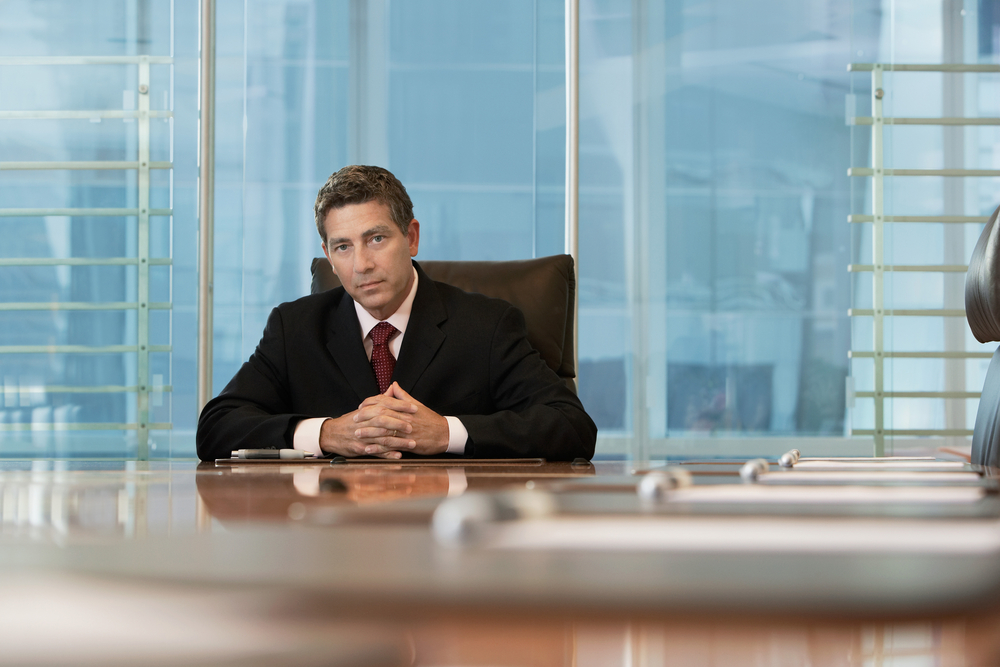 Like many job titles, the definition of VP of Finance varies. Some firms view the VP of Finances the director of the financial organization; responsibilities might include day-to-day accountancy and management of the clerical staff. Other firms view the VP of Finance as an executive akin to the CFO; in additional to financial management, responsibilities might include strategic thinking about the firm's major decisions.
VP of Finance recruiting requires a clear vision—and a precise job description. A smaller startup working without a finance department might post fora manager to handle both accountancyand human resources. A larger startup, on the other hand, might post for a visionary to lead the firm to an IPO. An inaccurate job description can lead to a bad hire. Yet a precise description is only the first step.
NewConfig, a Philadelphia-based executive staffing firm, has performed financial recruitment for firms small and large. In our experience, successful searches for VP of Finance needs honest and companionable candidates.
Honesty: You will trust your hire with the details of your firm's balance sheets. You want a candidate with sufficient experience as well as integrity and impeccable ethical standards.
Companion-ability: The VP of Finance position is often second only to the firm's CEO. In addition to trust, a companionable relationship is crucial to a firm's success.
NewConfig is a leading executive recruitment agency. Call today to learn more about our financial recruitment services.