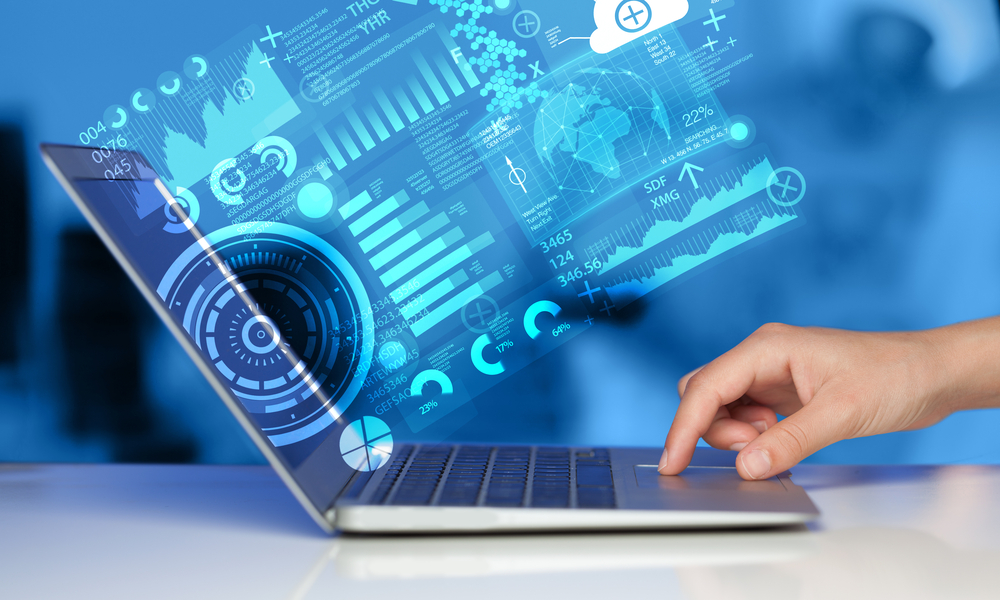 C# is a programming language created by Microsoft. C# can be used to create a multitude of different applications for the .NET framework. As Microsoft notes, you can use C# to "create Windows client applications, XML Web services, distributed components, client-server applications, database applications, and much, much more."
Most IT recruiters link C# and .NET because C# so often depends on the .NET framework. Unfortunately, this fact—that C# is often dependent on .NET—is the extent of most recruiting agencies knowledge. To find an appropriate C#/.NET professional, trust a firm that understands the technology. NewConfig's recruiters have used the C# language within the .NET framework. We can help you find the right C#/.NET professional for your project.
Why choose NewConfig?
Recruiting Guidance

– What do you know about C#/.NET? If you're outsourcing your IT staffing, you're outsourcing this knowledge, too. This is sound reasoning. A good executive understands the value of specialization. You know your business. Your IT staffing agency should know C#/.NET. NewConfig's knowledge of C#/.NET is based on years of hands-on experience. When you work with NewConfig, our recruiters guide you to the most appropriate candidates for your project.

Best C#/.Net Experts

– NewConfig is part of national network of C#/.NET professionals (see below). We understand how—and where—to find the best programmers for your project. To find the best C#/.NET experts you need a recruitment agency with industry connections.

Exclusive Network Access

– A leading IT staffing agency, NewConfig has recruited .NET professionals for a variety of projects. Our recruiters have also worked in the IT industry as developers. We have many industry connections. Using our staffing experienced and industry connections, we have built a network of C# professionals we call upon.
NewConfig Recruits a Variety of C# and .NET Experts: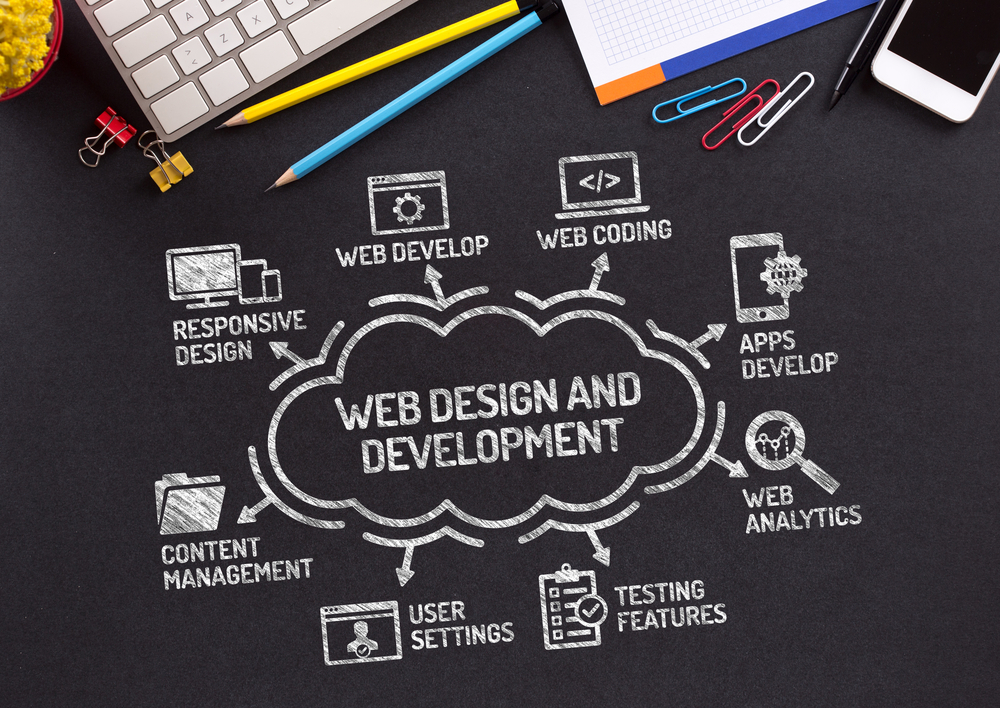 Mobile Applications Developer
C# Architect
.Net Software Engineer
.Net Developer
Big Data Scientist
C# Developer
IT Managers
VP of Engineering or IT
Front End Architect